strong in house Research and development team
CREAT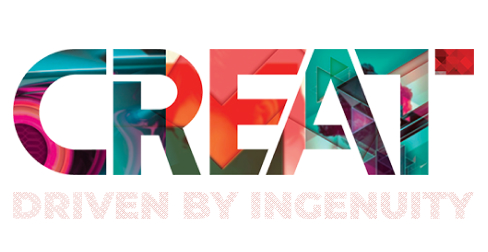 CREAT is a centralised R&D flagship technology centre of Uno Minda that bolsters its technical capability through expertise in new and existing technologies in the areas of lighting, comfort and convenience electronics, electric vehicles, telematics and controllers with its core at PACE (Personalization, Autonomous, Connected, and Electric).
With a mission to "attain Technology Leadership with Ingenious CREATors to Innovate for the future of mobility focusing on Value Creation, Quality, and Processes" Uno Minda 
Is dedicated to pushing the boundaries of technological possibilities. The organisation thrives on fostering creativity, collaboration, and a passion for developing ground breaking solutions that shape the future.
Believes in challenging the status quo and constantly exploring new frontiers. The organisation fosters a culture of innovation, encouraging employees to think creatively and embrace calculated risks in order to drive breakthrough solutions
Identifies untapped revenue streams for businesses across various sectors. Through comprehensive market research and strategic planning, the organization devises innovative business models and revenue-generating strategies that maximise profitability and drive sustainable growth.
Encourages out-of-the-box thinking and empowers our teams to develop radical innovations that have the potential to revolutionise industries and create lasting impact.
Identify gaps in the market and develops new product lines that address emerging customer needs. By leveraging its technological expertise and understanding of market trends, the organization introduces innovative products that have a competitive edge and deliver superior value to customers.